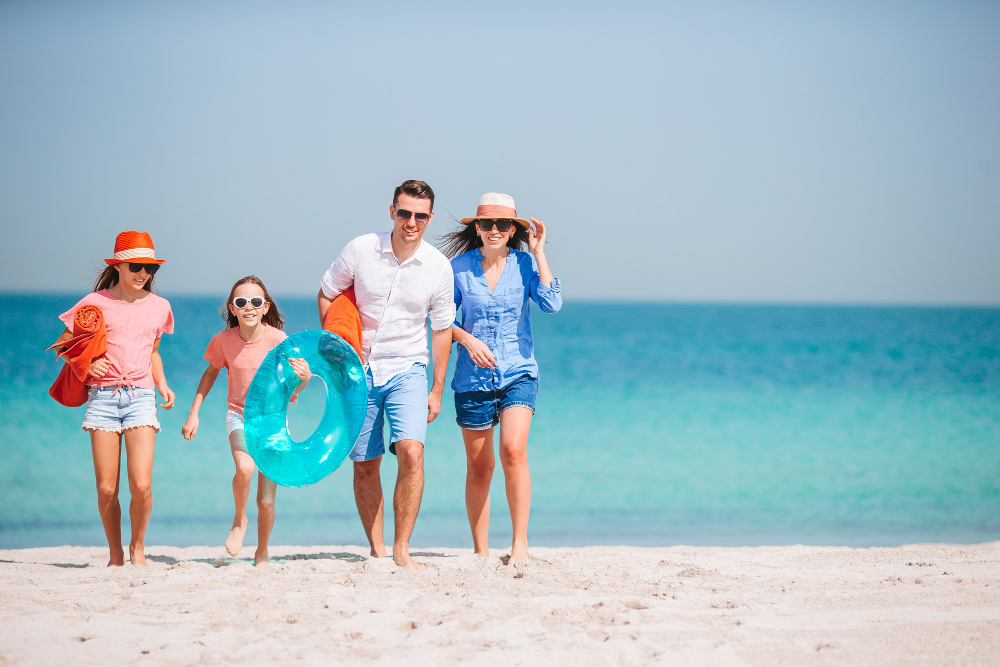 We've longed for summer for many months so far! Whether to enjoy a family vacation, a couples retreat, or a friends' gathering, this ultimate list of Top summer tips will make the planning process a fun, memorable, and pleasurable vacation for all!
Plus, you will find our selection of the finest and most iconic activities to enjoy in two of Mexico's most beautiful beach destinations: Puerto Vallarta and Riviera Nayarit.
Enjoy the preamble of your summer trip!
1. Plan ahead
Summer is the most popular travel season, so a piece of good advice is to book flights and accommodation in advance and plan to get the best deals.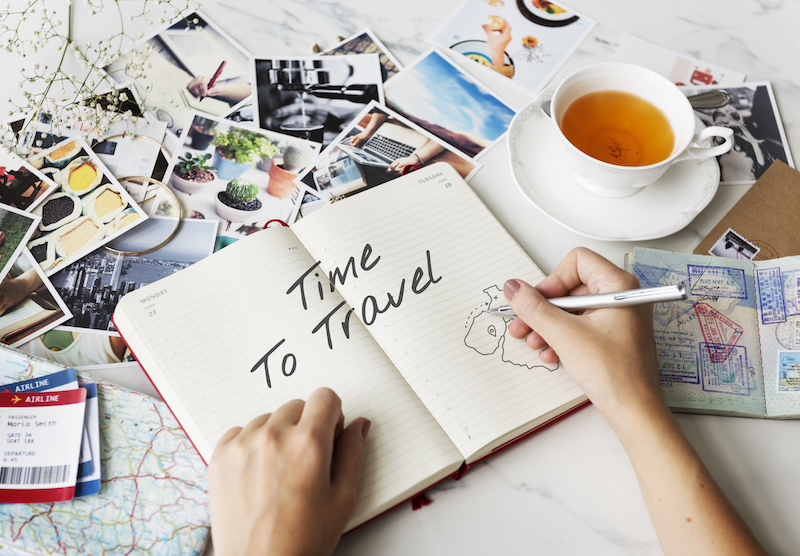 2. Involve kids in the planning process
If you are planning a family trip, inviting kids to research the places you are visiting is a great idea, and let them choose an activity according to what they enjoy the most. For instance, if you travel to the Mexican Pacific and know your little ones enjoy snorkeling, visiting the Marietas Islands should be on your itinerary. Letting kids take part in the planning will ensure they enjoy the trip at its best!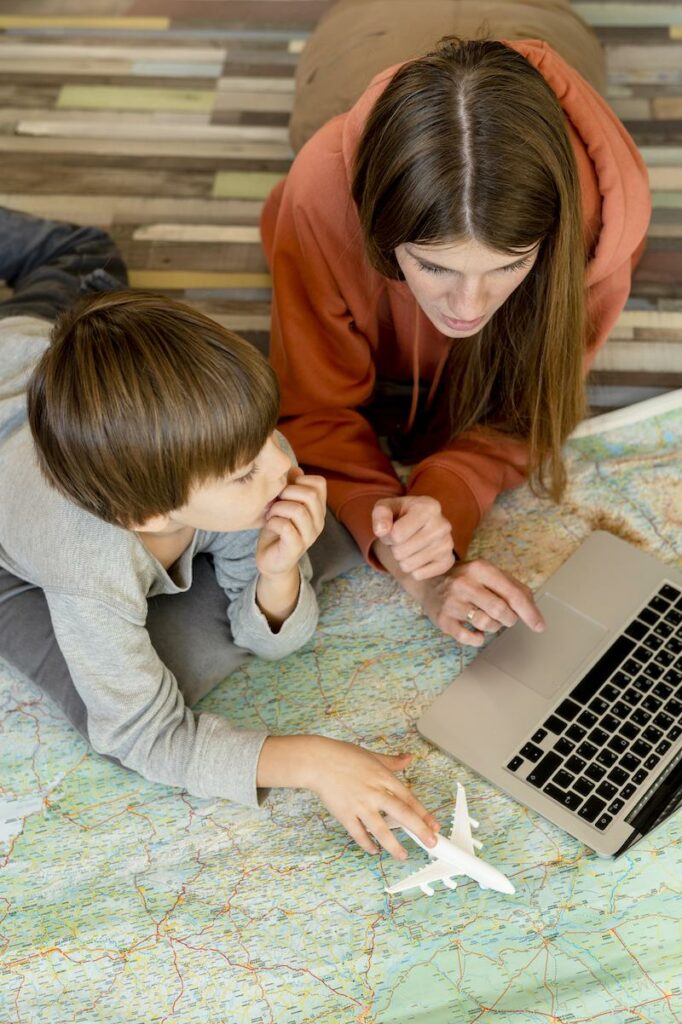 3. Pack light and travel easier
Most beach destinations in Mexico glow with sun and great summer weather, with temperatures of 76°F–86°F and rain showers that bring a respite from the heat. So all you need is light clothes and a sweater or raincoat, especially if you plan boat tours. You will save on extra weight fares!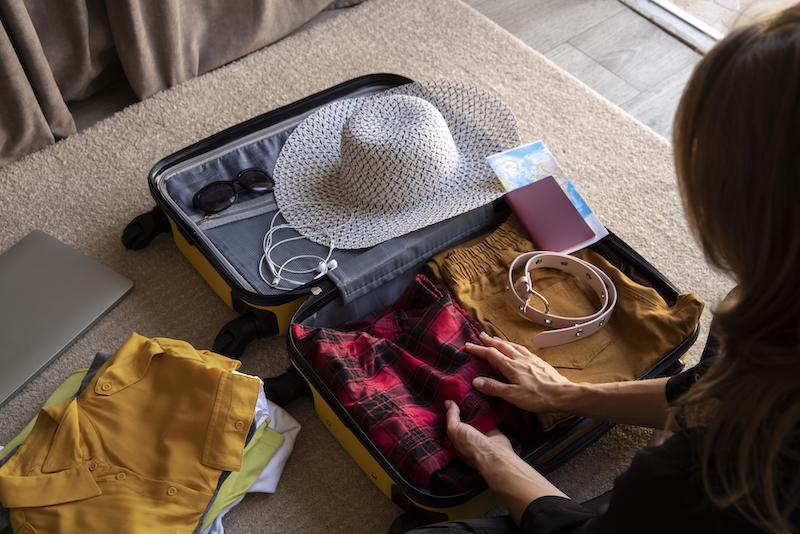 4. Stay flexible and willing to try new things
Building bonds with your partner or family are one of the best parts of traveling together. So take the chance to include activities you have not tried before and even learn new things; this way, the complicity among you will be something to remember fondly, even years after.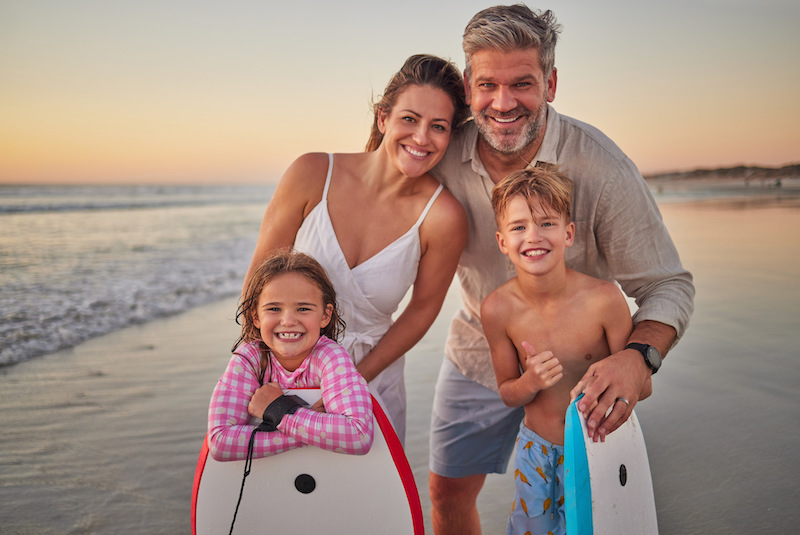 5. Have fun!
The goal of every trip is to enjoy it dearly, isn't it? That way, you add a meaningful touch to your travels, whether enjoying a sunset or taking a thrilling tour to new sites. Life's little pleasures lie in the simplest things, so remind yourself and your partner, friends, or family about the importance of staying connected with those who mean the most to us.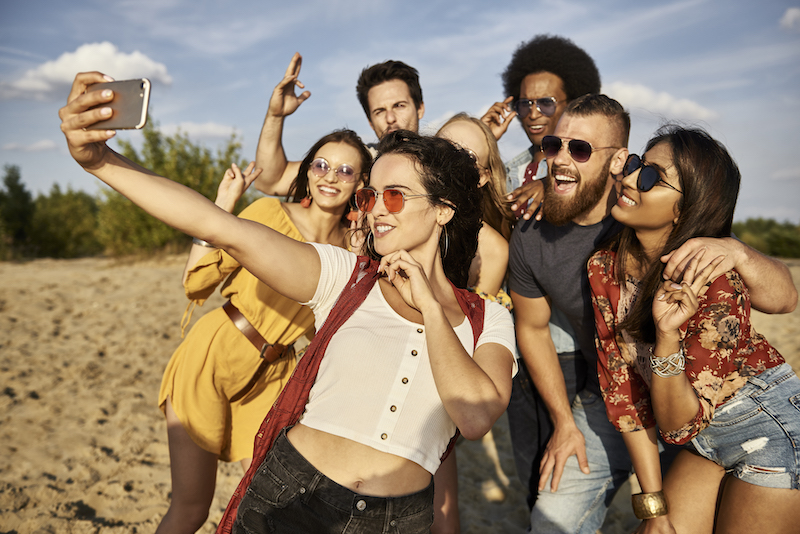 Oh, and remember these tips for summer vacations from health experts:
Drink plenty of water.
Wear a hat and sunglasses.
Wear loose, lightweight, light-colored clothing.
Plan outdoor activities during cooler parts of the day.
Rest often and try to stay in the shade when outdoors.
If you will be doing strenuous activities in the heat, such as hiking or biking, try to adjust before you travel by exercising 1 hour per day in the heat.
Take advantage of your visit to some of Mexico's most vibrant destinations and explore fascinating on-site activities.
PUERTO VALLARTA & RIVIERA NAYARIT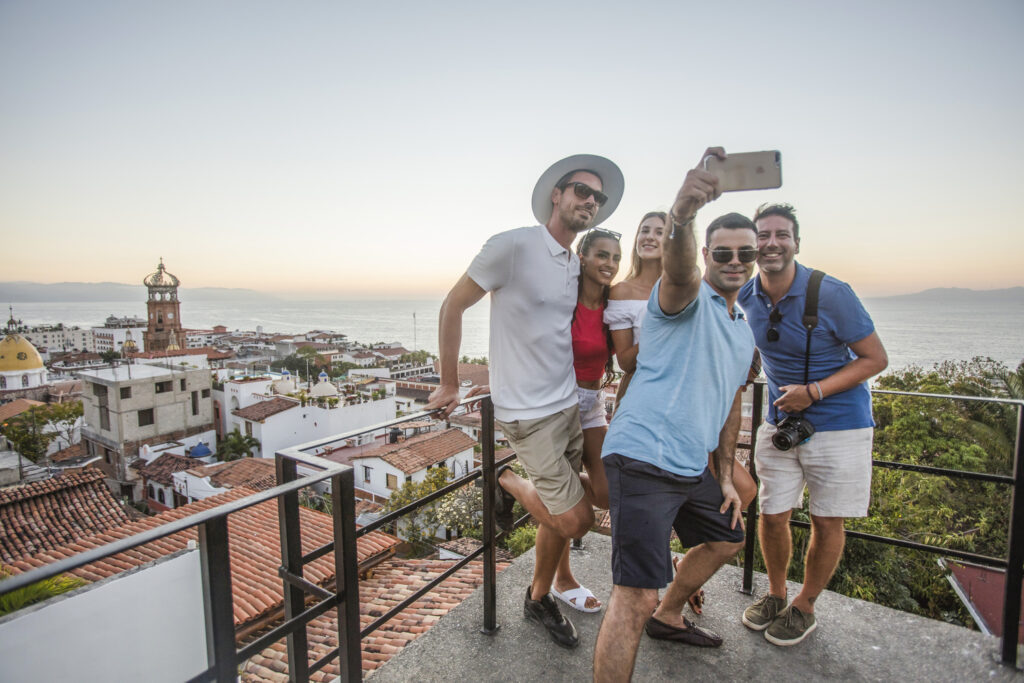 Las Gemelas beach
Located south of Puerto Vallarta on Federal Highway 200 to Barra de Navidad, Las Gemelas Beach has become a favored spot for locals and foreigners all year round due to its crystalline waters and fine sand. Upon arriving, you will descend a few stairs leading to one of the most paradisiacal views, which welcome you to unwind for the entire day at this sensational beach.
Jorullo bridge
One of the experiences that you cannot miss is touring the Jorullo Bridge, the longest vehicular suspension bridge in the world  — 470 meters long. Visitors can admire a stunning panoramic view of the lushly-covered mountains and the river. This journey begins in an all-terrain vehicle (ATV) on trails, hills, and streams through the jungle.
Marietas Islands
This national park was included in the Man and the Biosphere (MAB) Program by UNESCO, as this sanctuary is home to over 44 species of plants and animals. "Las Marietas", as this reserve is known among the locals, is located a few miles from Punta Mita, and you can take different tours to explore the islands. Some restrictions must be observed to visit this protected area, but it is perfect for scuba diving, snorkeling, and admiring the abundant marine fauna of the place.
Sayulita
Considered one of the main destinations in Nayarit, this small town will make your vacations incredible; a relaxed atmosphere and colorful streets decorated with Mexican handicrafts make this place a must on your list. You can see the versatility of this place in the variety of activities available: practicing water sports like surfing, enjoying the romantic atmosphere with that special someone, or simply touring all the restaurants and bars in this beautiful town.
Ready to plan a wonderful summer vacation?