When traveling, the only important thing is to be relaxed and carefree, and everything is at your fingertips without having to pay additional costs. Therefore, most Travel Specialists recommend traveling to an All-Inclusive resort. Food, drinks, and activities are just a tiny part of the benefits of doing an adventure with this type of plan.
Membership of the Velas Vallarta Vacation Club has extra benefits as unique as our members. Today we want to tell you the 7 reasons why planning your stay at an All-Inclusive is the best thing you can do on your next vacation to Puerto Vallarta.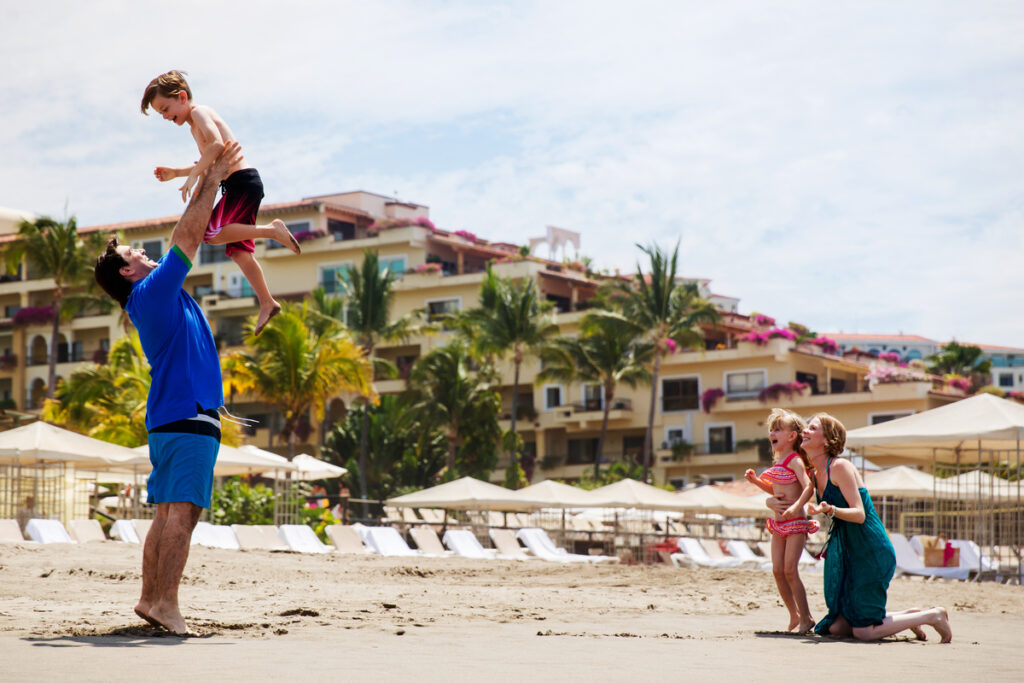 Exclusive rates!
As a Vacation Club member you have an attractive discount specially designed for you. Ask your Travel Specialist for the discount rate and plan your adventure without worries.
Travel without a wallet
Everything is paid for, so you could travel without a wallet, and you would not have to worry about a thing, from spacious suites, drinks, and amenities, to Kids' Club, restaurants, and activities for all ages. It will be a dream trip!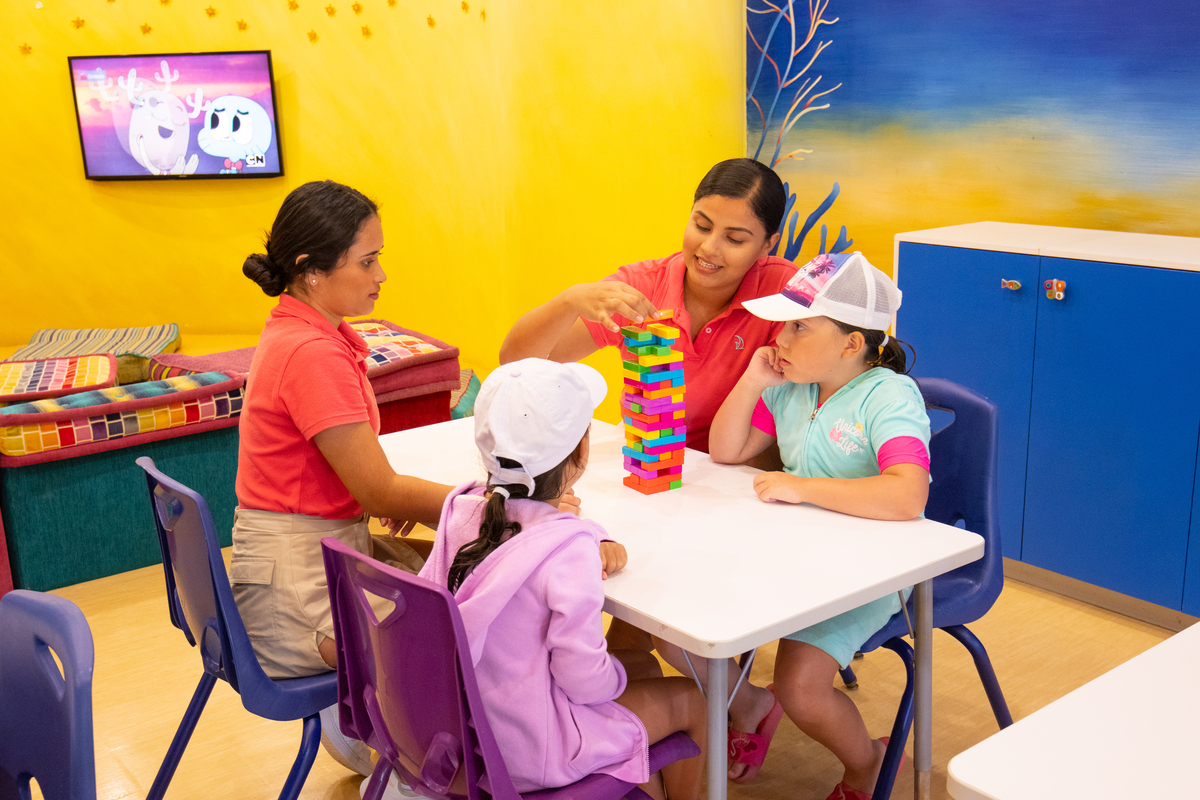 Family time
At Velas Vallarta, traveling together with the family and enjoying all the comforts they need to the fullest is very important, which is why they have categories of family suites that range from 2 bedrooms and common areas to spend time together on this incredible trip.
Meet new friends
The best memories go beyond an exquisite dinner or a sunset in front of the sea —well, actually, too— but those moments you share with new friends are the most outstanding. For this reason, for the activities designed in groups, such as volleyball and some cooking workshops, it is very common to share a phone or email with those you know at the end. It will be another great gift for this adventure!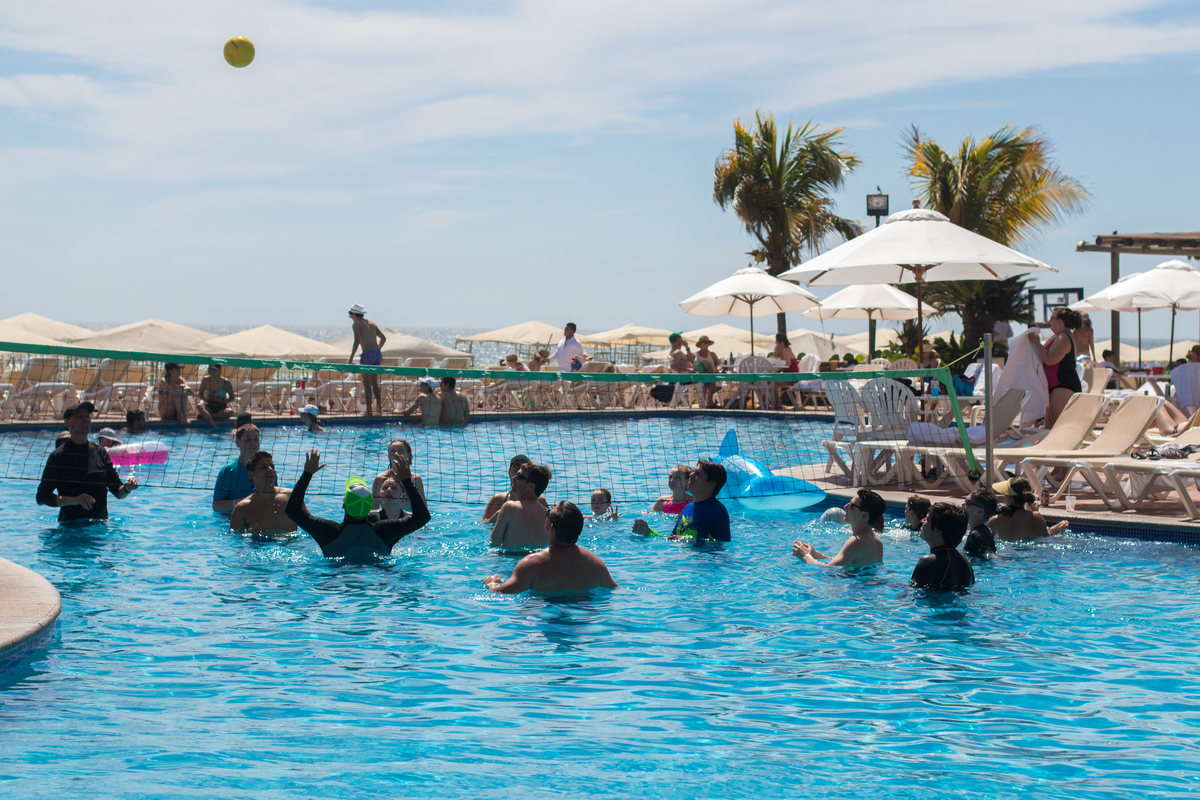 Unlimited drinks and food
In a beach destination, it is essential always to stay hydrated, and often the drinks can be expensive. Still, in an All-Inclusive, you can order a delicious piña colada by the pool, lemonade on the beach, or a glass of wine in your suite. In addition, the gastronomic offer of Velas Vallarta is a jewel for the palate.
Quick planning
We have all spent hours visiting countless websites to choose what we believe will be the best option to stay and schedule the activities to do on our vacations. However, with an All-Inclusive plan, you will save all those hours without worrying about a thing.
Experiences for everyone
Velas Vallarta has endless activities, so you never get bored. You will not need to spend hours on the internet looking for what to do during your trip since you can attend daily exercise classes, night shows, water sports, or yoga sessions. The little ones are also thought of, so between workshops and activities, everyone will enjoy their vacation between workshops and activities.
So now you know an All-Inclusive plan is the best option for you to relax, enjoy, and frame a remarkable memory of this trip. Shall we start planning your vacation?