When we go on a trip, one of the first things we have well-defined is the activities we will do during the trip. Whether you prefer quiet experiences like a picnic on the beach or a romantic dinner, or you have the adventurous soul for all kinds of extreme experiences like bike tours or surf lessons, you have a wide range of activities and places to visit in Puerto Vallarta.
However, today we want to show you an impressive route between the mountains of Puerto Vallarta. This is the Vegas Route, which has a recreational activity with ATVs to delve into the mountains and streams of the place. In addition, each landscape will leave you breathless! The best part? It is for the whole family since children from the age of 6 are welcome; of course, the driver must present an official ID or driver's license.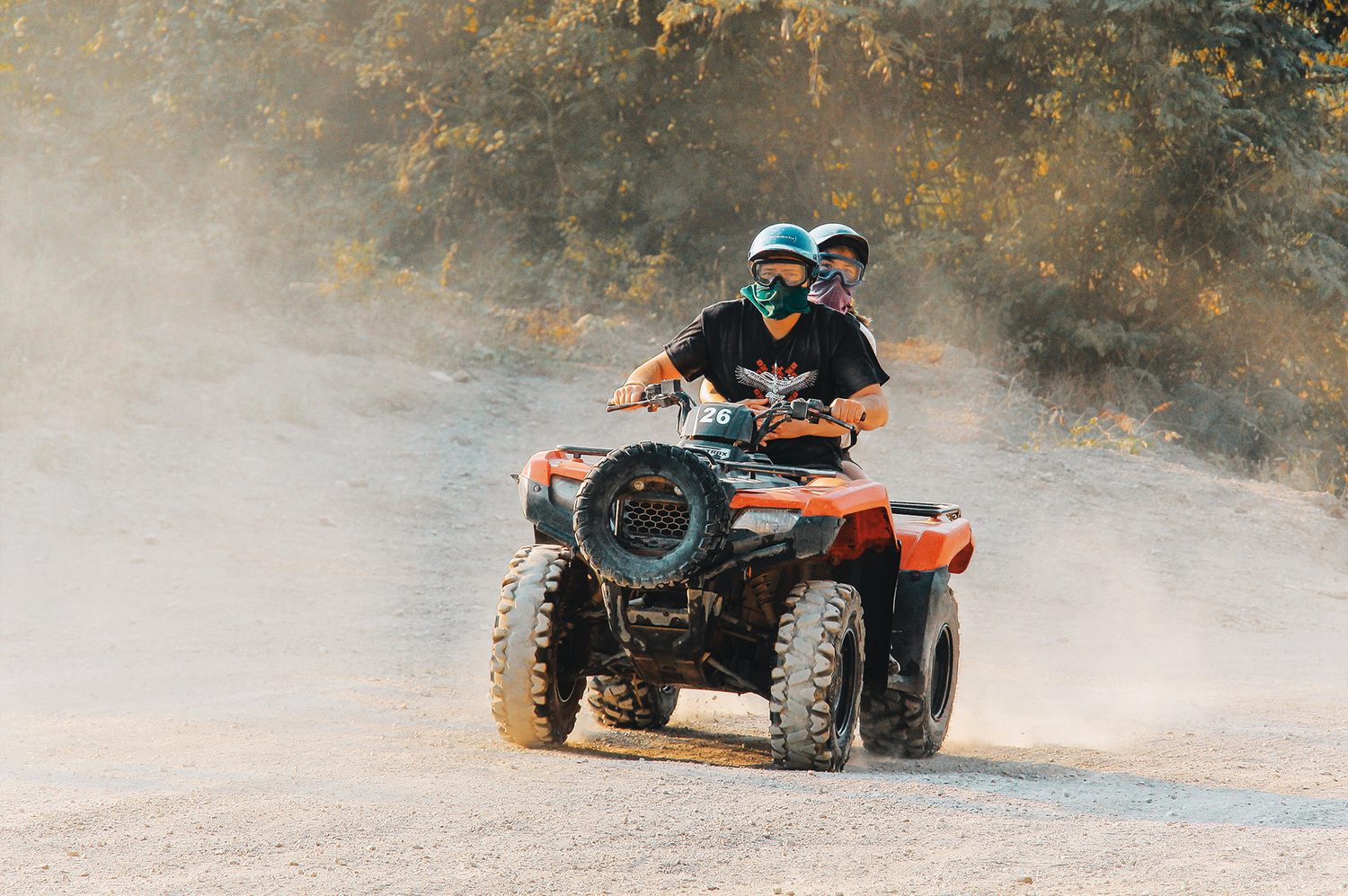 The tour on the ATV begins between ups and downs in the nature of the mountains, which are adapted so that you can see the great diversity of flora and fauna. Without forgetting the obligatory stop at the viewpoint, with a spectacular view of the entire Banderas Bay.
This is how you arrive to Rancho Las Vegas, where, after all the adrenaline, you can relax in the river, eat something delicious at the Mexican food restaurant, taste tequila, and finish with the tortilla tour. Without a doubt, an experience that will fill you with all the culture of Mexico!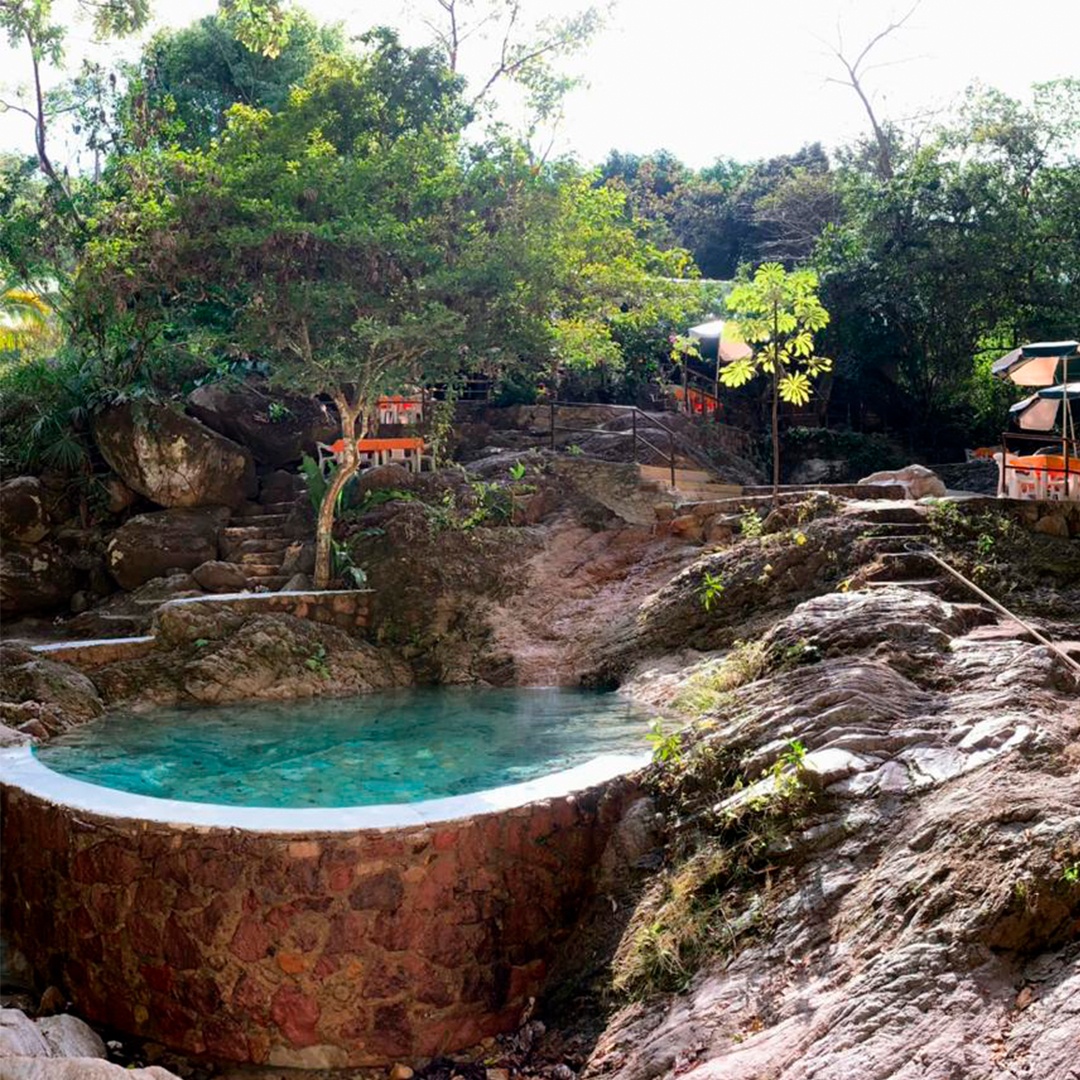 It is recommended to wear comfortable clothing and put on sunscreen since the tour lasts approximately 3 and a half hours, so take your day to venture to Rancho Las Vegas. In addition, for the tour, they give you a helmet, goggles, and a bandana for protection; remember to arrive 30 minutes in advance to register and equip yourself for the trip.
Are you in?
For more information, contact Wildtreks Adventures on Facebook or Instagram.