In recent years, Puerto Vallarta and Riviera Nayarit have taken on particular relevance due to the plethora of touristic places, activities, and entertainment for all tastes and styles. In addition, Riviera Nayarit is very close to Puerto Vallarta. Here you can unwind on hidden beaches surrounded by the jungle, colorful Pueblos Mágicos, and tourist corridors.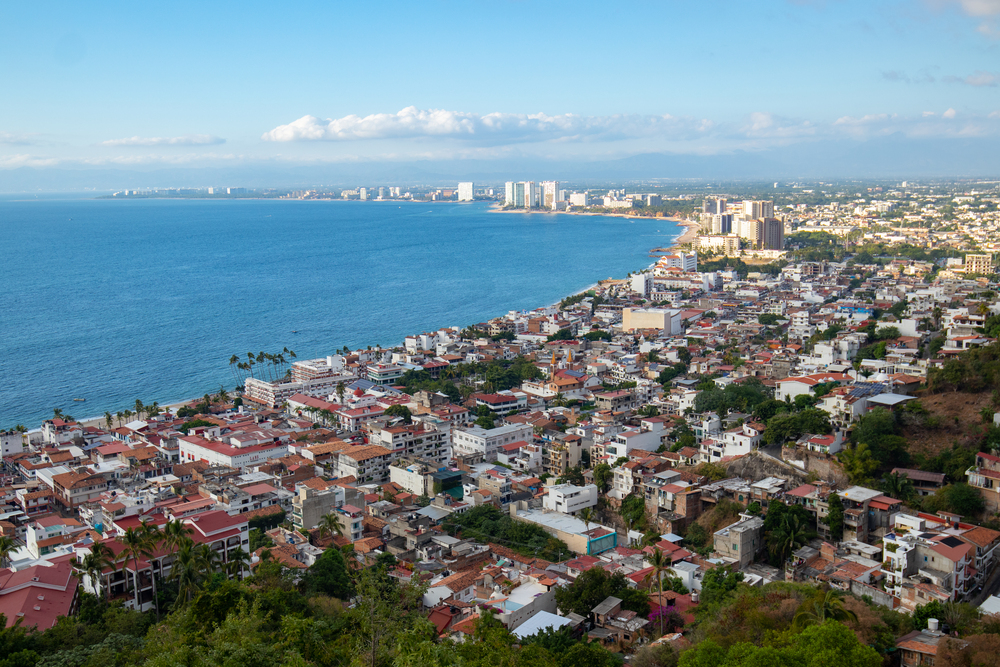 We recommend the most engaging activities with companies such as Cruceros Beach Boy, who have everything environmentally sensitive for you to enjoy a memorable trip.
Whale watching
Can you imagine watching these giants in the front row? You can live the natural experience with Cruceros Beach Boy when sailing on their most significant and safest boats of its kind; it allows you to charge peace and energy to recreate paradisiacal places that are difficult to access by land, such as the South area where beautiful places are located such as the impressive Arcos de Mismaloya, an obligatory stop on their tours for snorkeling and to appreciate rock formations that are the habitat of diverse marine life in a vertical wall. Similarly, the natural wealth can be seen from the bay towards the mountain, where you can see small towns with beautiful beaches, such as Las Animas, Colomitos, Majahuitas, and various attractions of nautical tourism.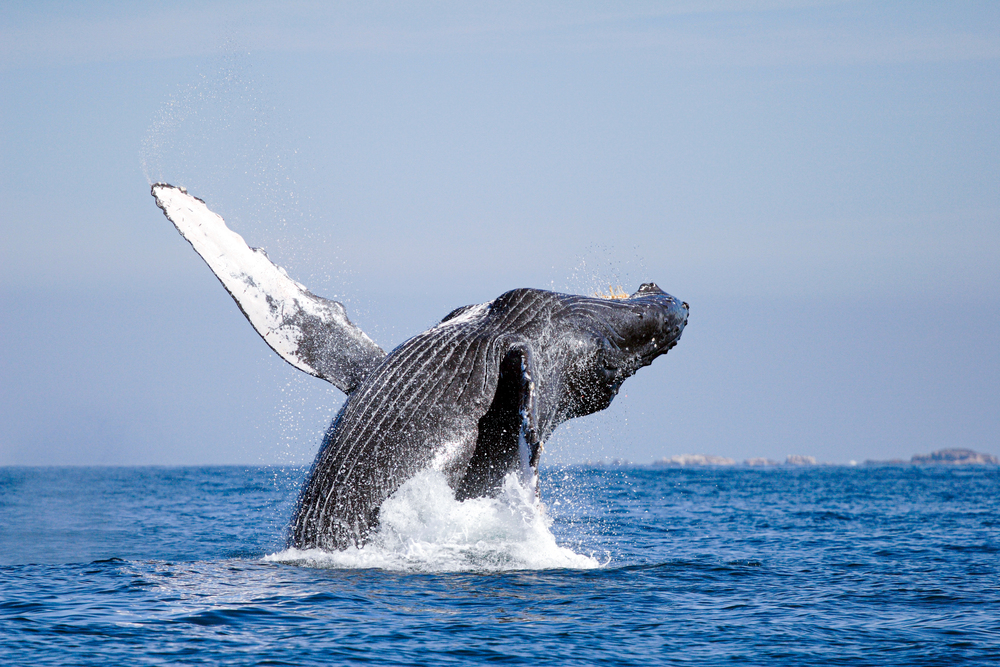 Go to the Marietas Islands
Cruceros Beach Boy, one of the most popular and eco-friendly companies, helping the environment. Discover one of the most amazing paradises in Mexico; snorkeling and admiring the abundant marine fauna of the place and having fun aboard a kayak or paddle boarding are activities that whet your appetite. Don't worry; aboard Cruceros Beach Boy, you have an All-Inclusive program with breakfast, meals, dry snacks, Mexican salsas, a national open bar, and non-alcoholic drinks.
Discover more on the Cruceros Beach Boy social media:
Facebook: Cruceros Beach Boy
Instagram: Beachboycrucerospv