Surrounded by the Sierra Madre Occidental, Puerto Vallarta is characterized by flora and fauna surrounding the ancient settlements of the local ethnic groups.
Suppose your objective is to delve into the Wixárika or Huichol roots, located at the foot of the Sierra Madre Occidental and in the middle of two mountains. You can enjoy the Cora-Huichol Ecological Park, called Kawitu, which means "Festive Day".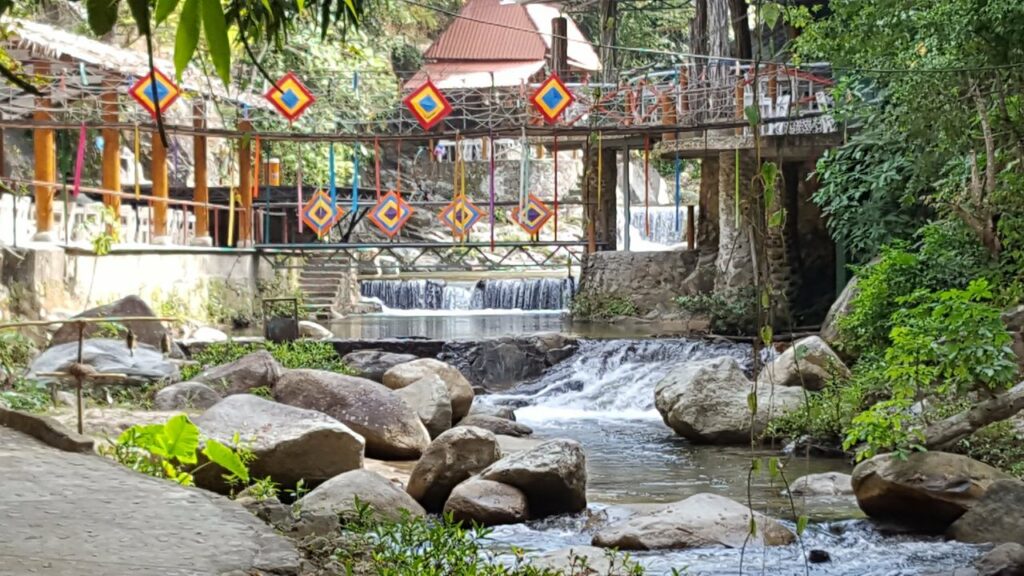 In the middle of this paradisiacal park, cross the Mismaloya River, which originates from the most extensive mountain system in Mexico and is home to more than 517 species of fauna and more than 4,000 species of endemic flora.
Upon arrival, you will be received by the Huichol village's shaman to perform the four elements ceremony, which will help purify your spirit through incense and medicinal plants.
This wonderful park has suspension bridges over the river, hammocks, swings, an area for walking upstream, and many activities in contact with nature, which combine a unique experience.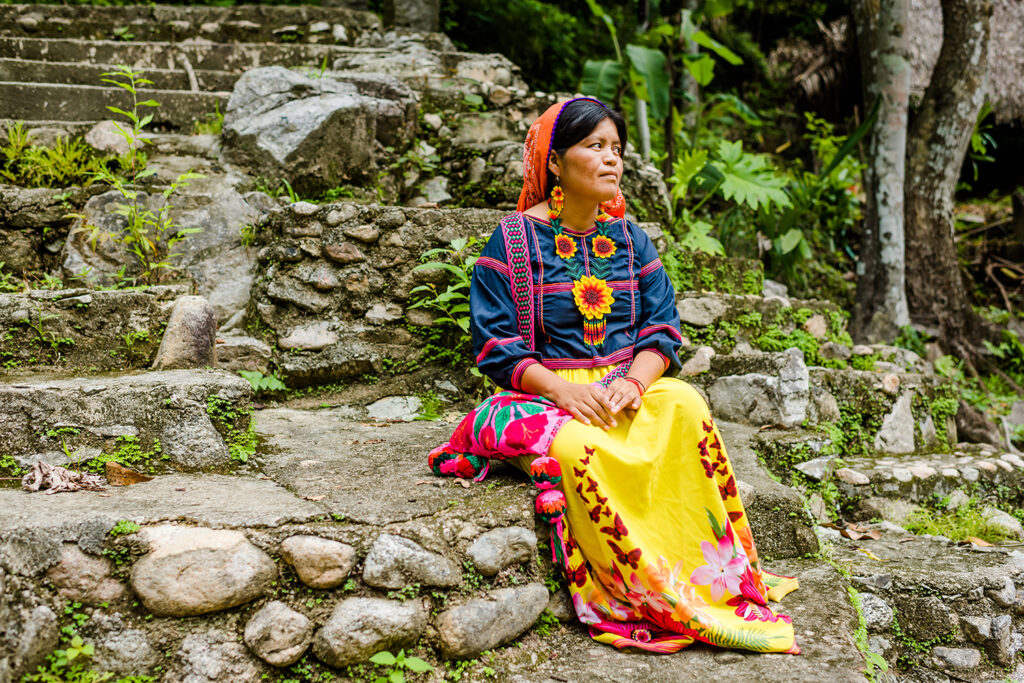 You don't have to worry about a thing; this activity includes round-trip transportation to Velas Vallarta, including a delicious menu for all tastes based on fresh local ingredients such as seafood, chicken, beef, or even vegetarian dishes.
Discover Mexico through its traditions and get closer to our roots. When visiting Velas Vallarta, ask your Concierge to get more information about this experience.
Follow Kawitu Theme Park on social media and discover its experiences:
Facebook: Kawitu Theme Park
Instagram: Kawitu Theme Park